Odds and ends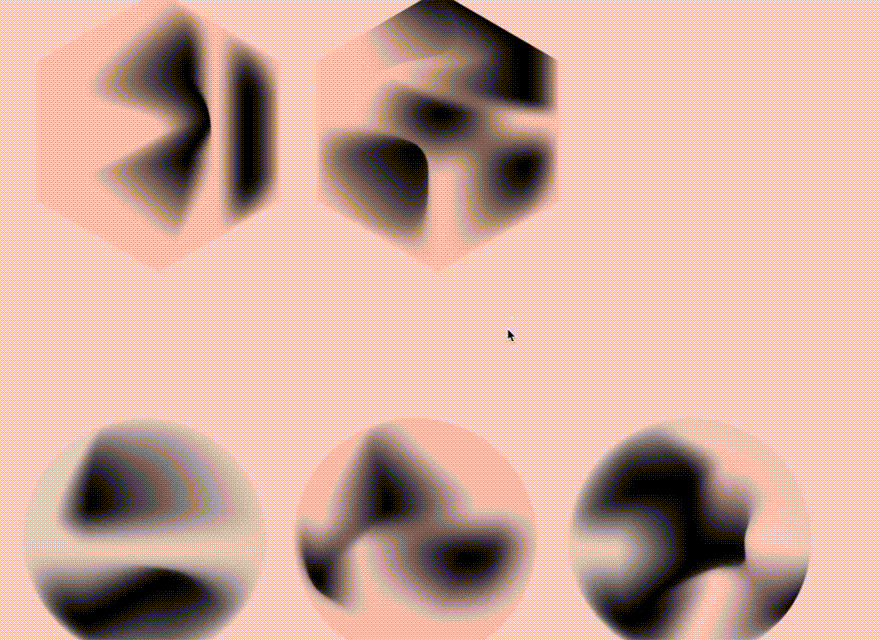 ---
The Center for Digital Humanities
Branding, Web, Editorial, 2016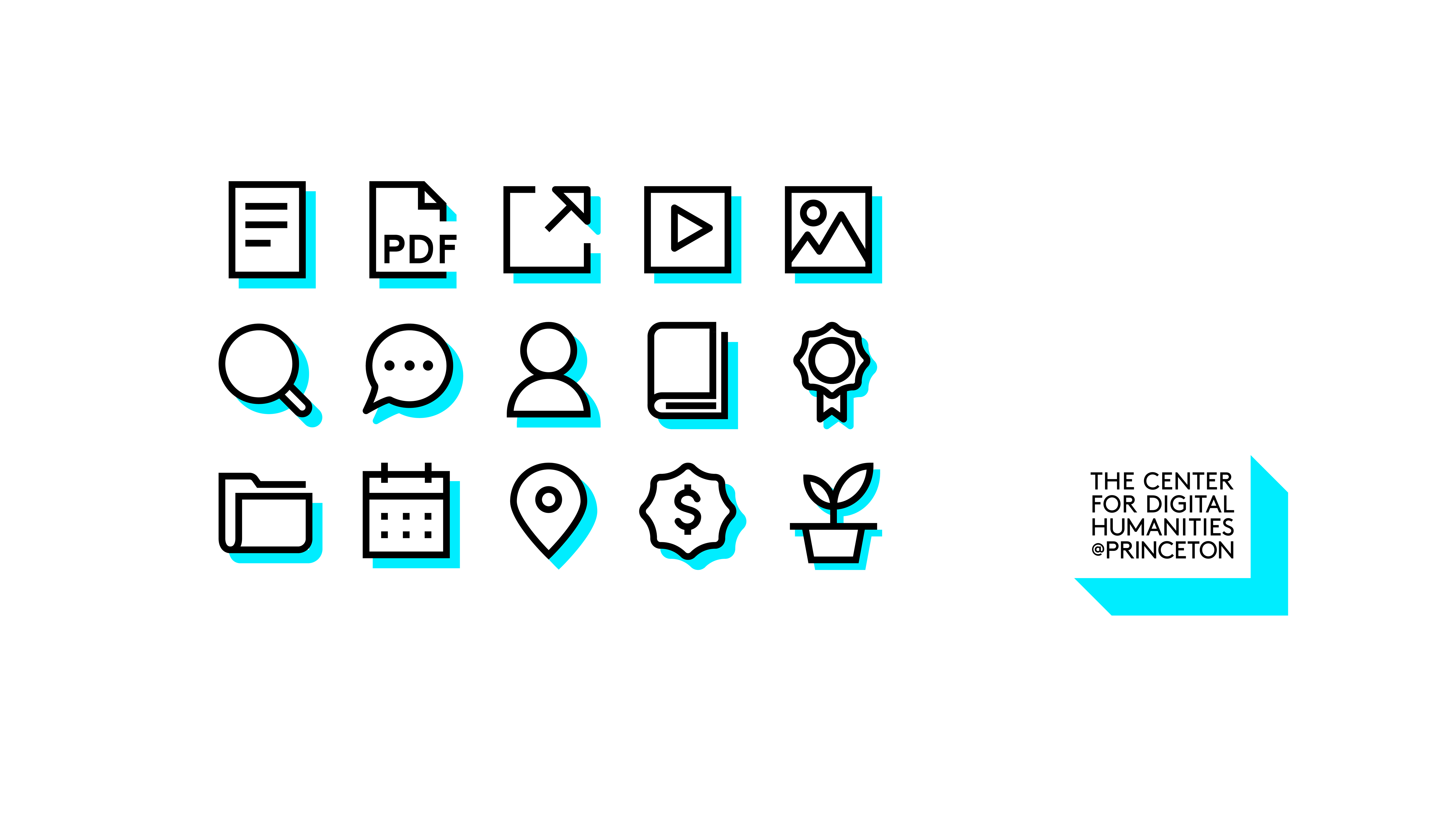 Based on the existing logo, I established the branding guidelines and expanded the graphical vocabulary for various visual communications for the Center for Digital Humanities at Princeton Universiry, such as annual report, website, and newsletters.
Logo designed by Lindsay Nordell
---
CDH Events

2016–2018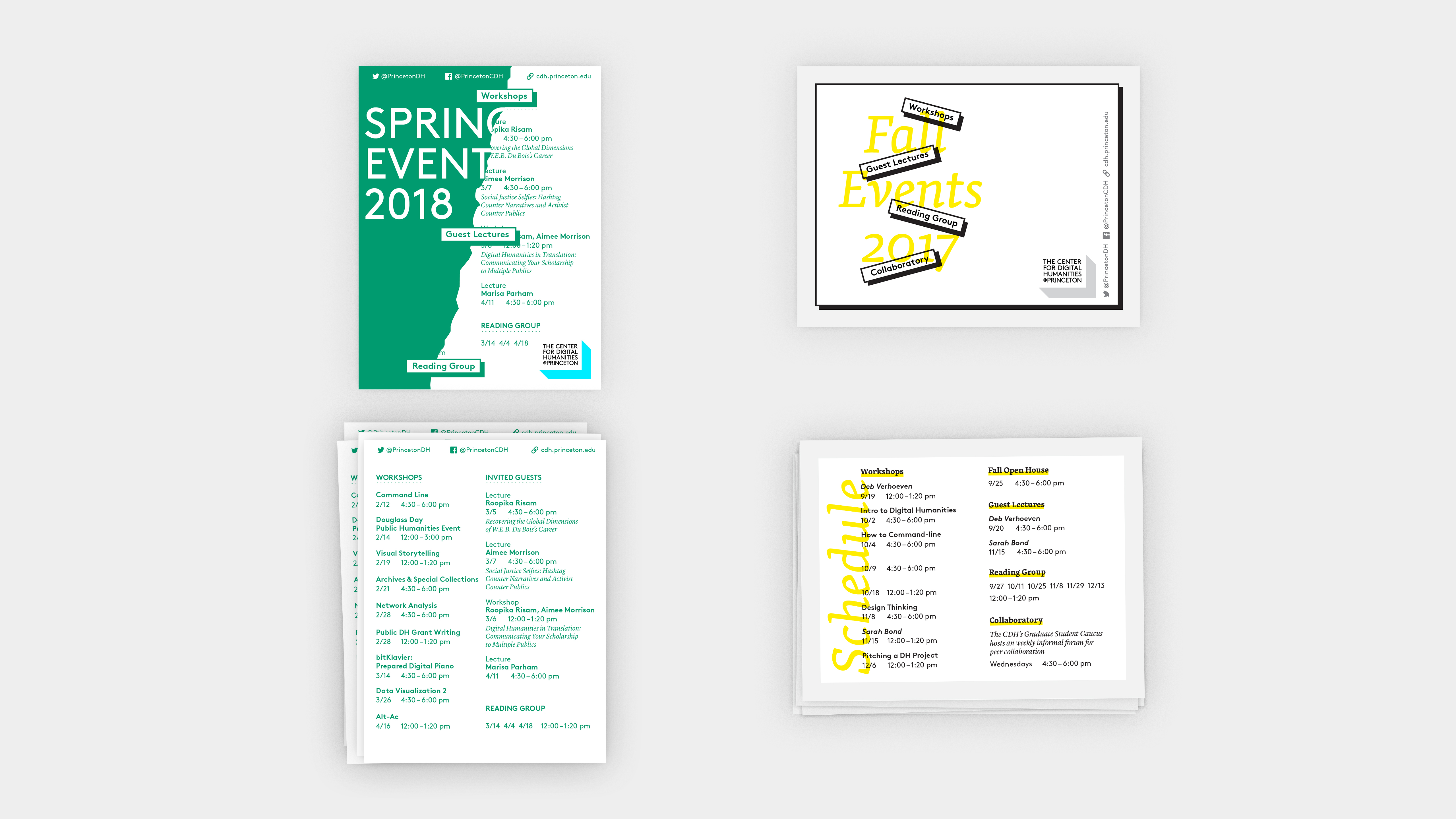 Posters and cards designed for guest lectures and workshops at The Center for Digital Humanities at Princeton University.

---
New Year Greeting Card

3D, Dec. 2016


New Year greeting card designed for the awesome design researh studio Diagram.

---
Weighing Lightness
Research, Book Design, Installation, 2016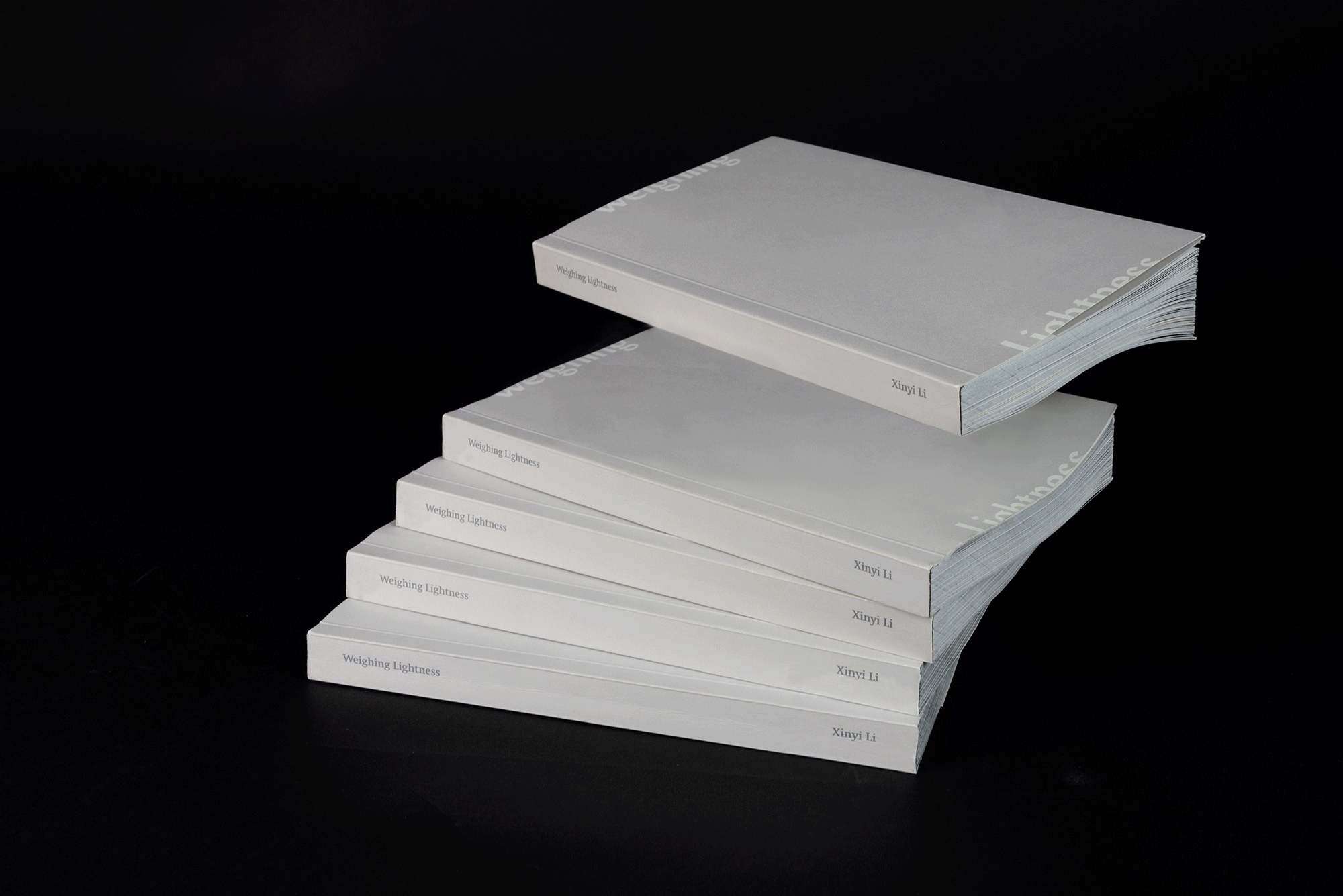 The project investigates and reinterprets the influential parameters of two opposing concepts — lightness and heaviness. Coding process in Grounded Theory, a qualitative method commonly used in social science, has been utilized to identity qualities that will influence the perception of lightness from literature and art and design projects. By presenting an analytical lens as a tool to inspect design and other aesthetic phenomena, it offers an explanation of the rather elusive concept of lightness.
︎ Read More
︎︎ Book
︎ Installation
---