Screenshooting
2021


Contrasting to archiving and meticulous fact-chekcing of journalism, this project collects and presents unknownable uncertain absurdities of contemporary digital China as personal processings of emotions.

---
Weighing Lightness
Research, Book Design, Installation, 2016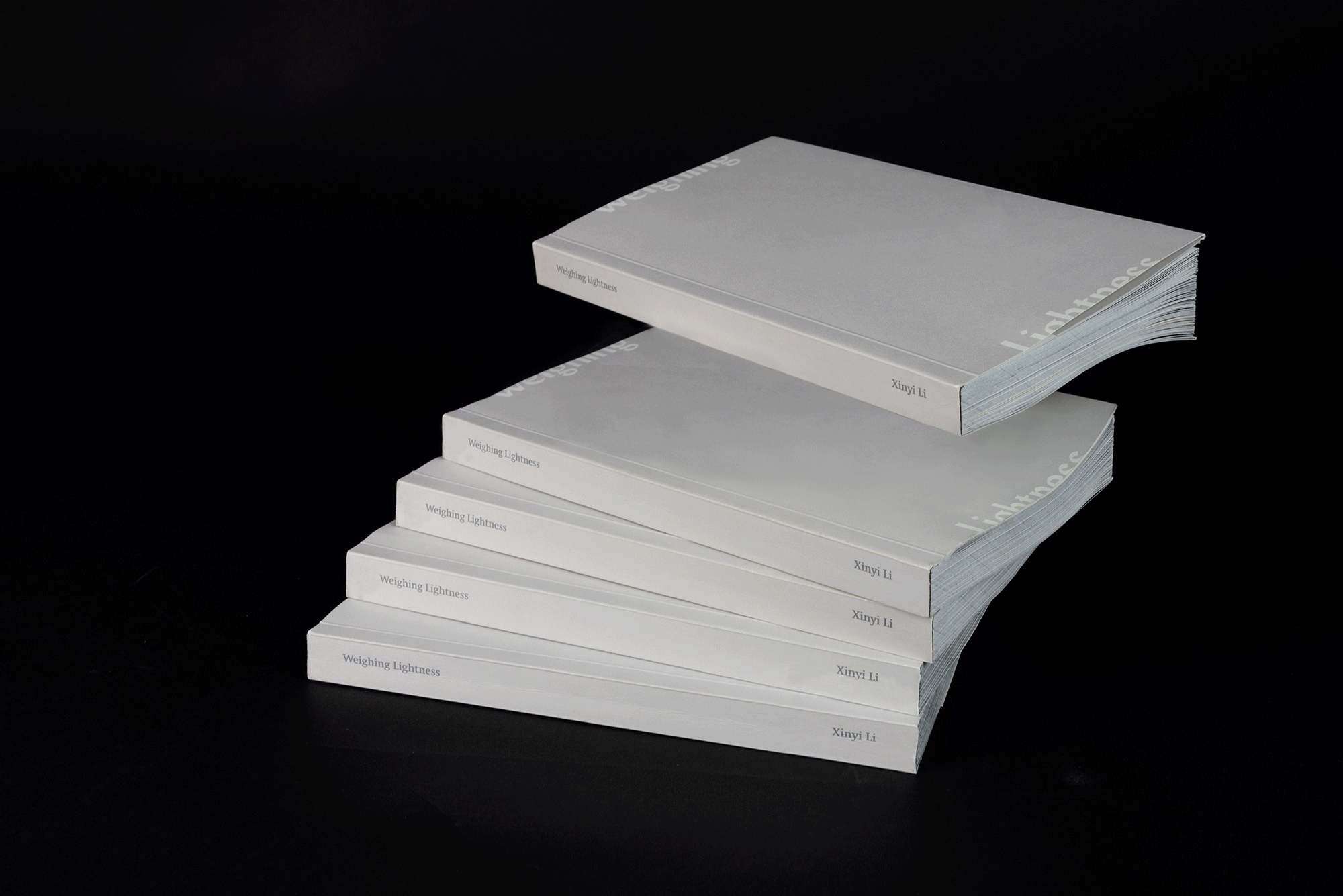 The project investigates and reinterprets the influential parameters of two opposing concepts — lightness and heaviness. Coding process in Grounded Theory, a qualitative method commonly used in social science, has been utilized to identity qualities that will influence the perception of lightness from literature and art and design projects. By presenting an analytical lens as a tool to inspect design and other aesthetic phenomena, it offers an explanation of the rather elusive concept of lightness.
︎ Read More
︎︎ Book
︎ Installation
---
Odds and ends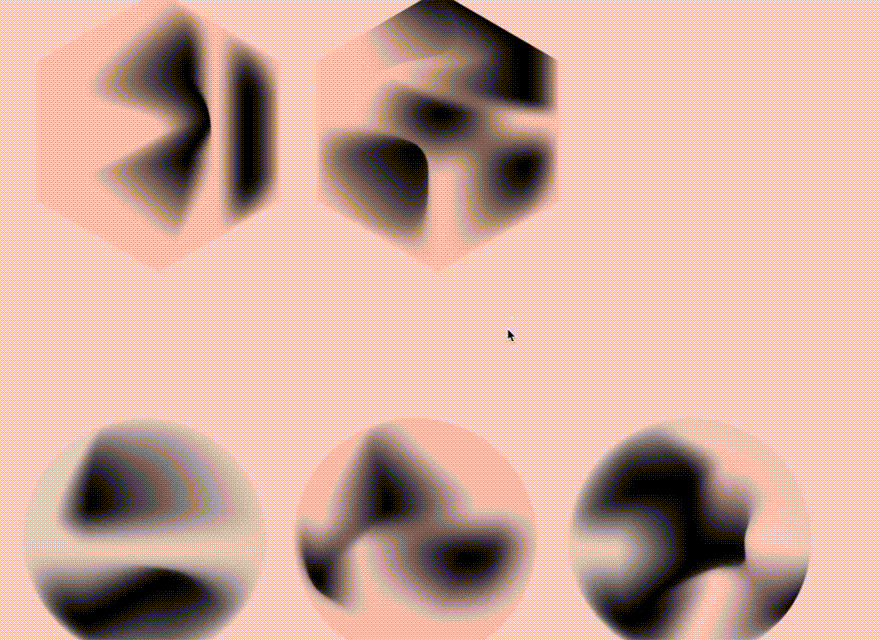 ---
Stone
Web, Oct. 2015

This project features selected texts from Calvino's Six Memos for the Next Millennium regarding how to remove weight from literature, using the transcendence of a physically weighty object as a metaphor to visualize the concept. The stone as my central visual piece, is rendered with various morphing and displacement animation in accordance with the scrolling interaction and the appearance of the literary content.


︎ View the website Use Safari for best result

---
Gravity: 370BC, 1585, 1687, 1915, ?
Editorial, Dec. 2015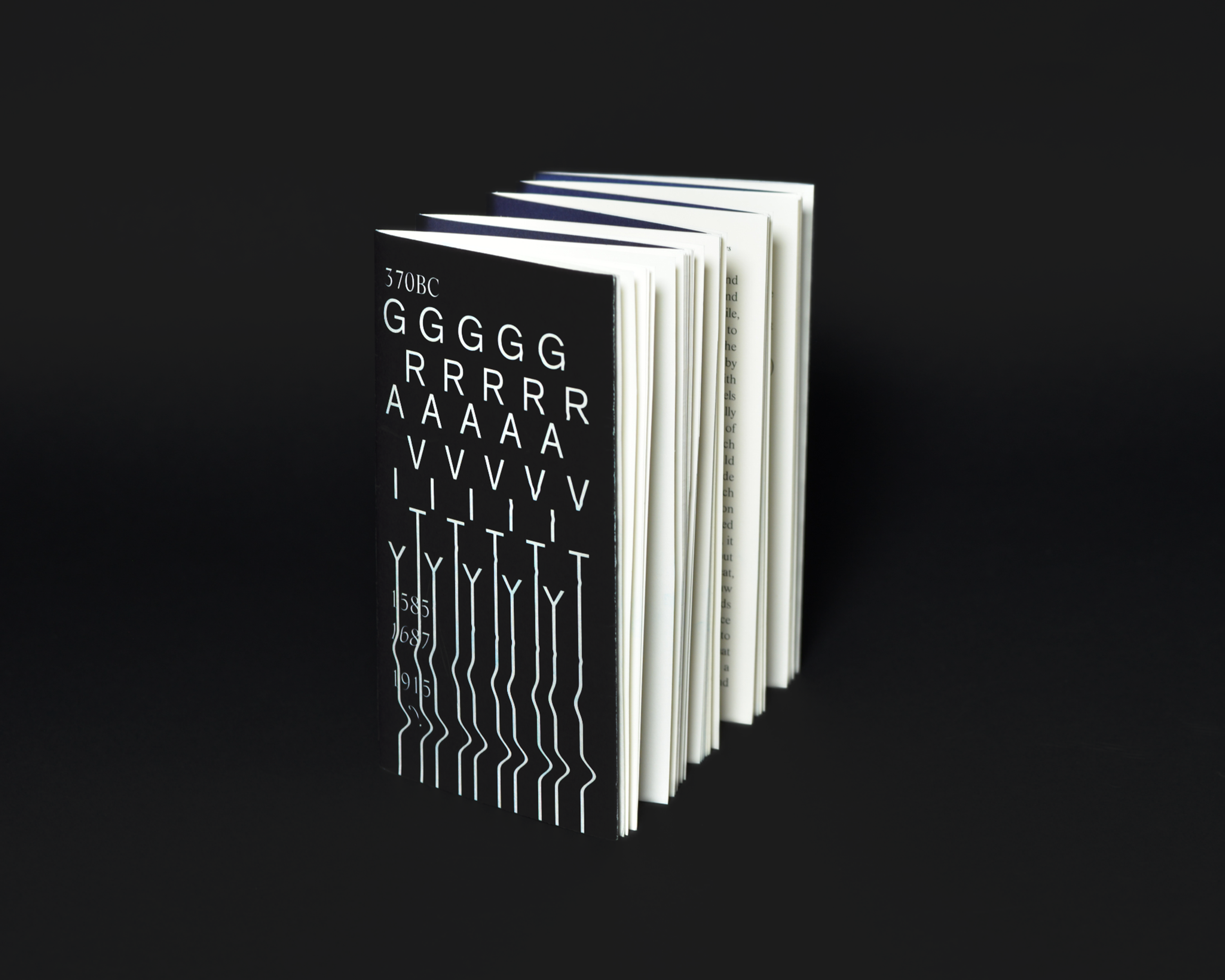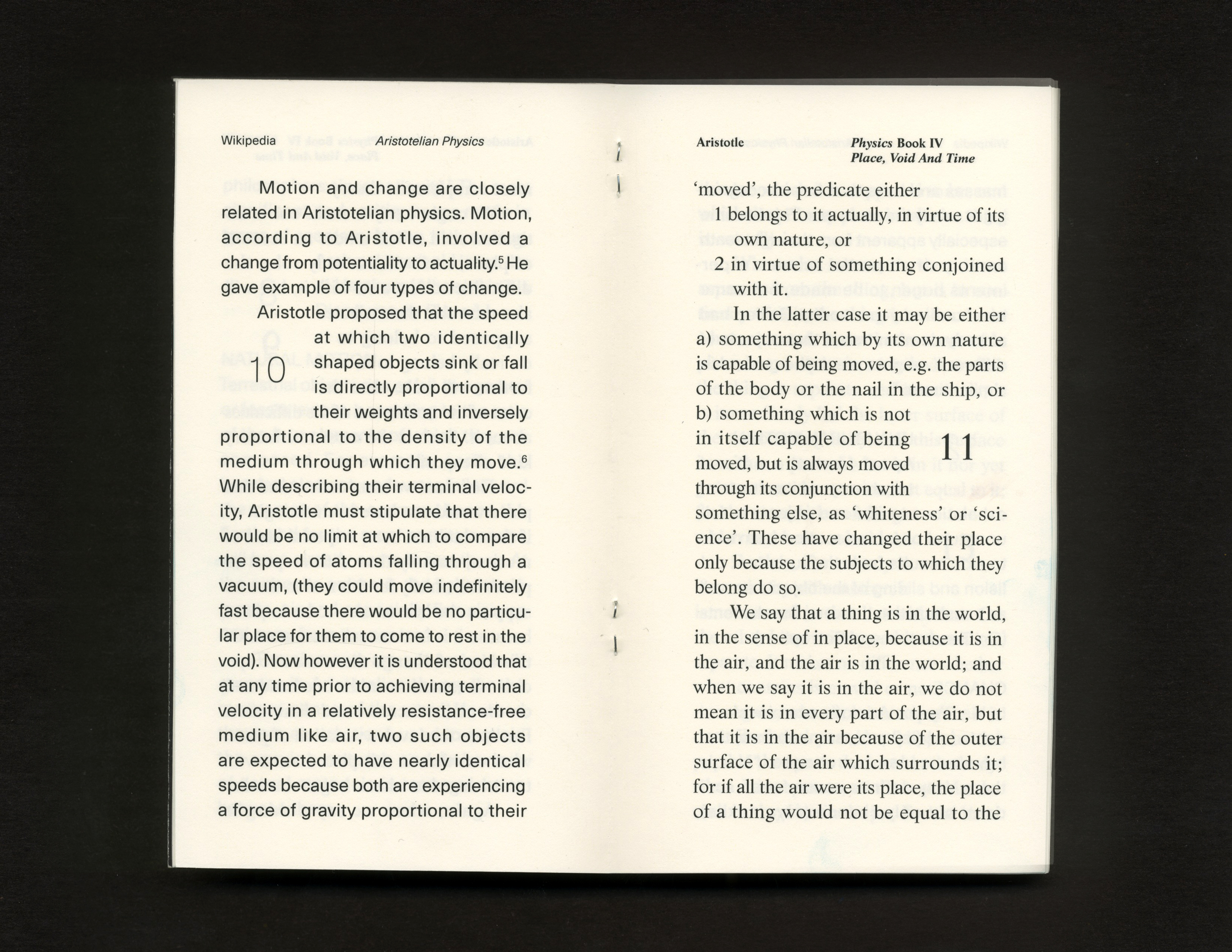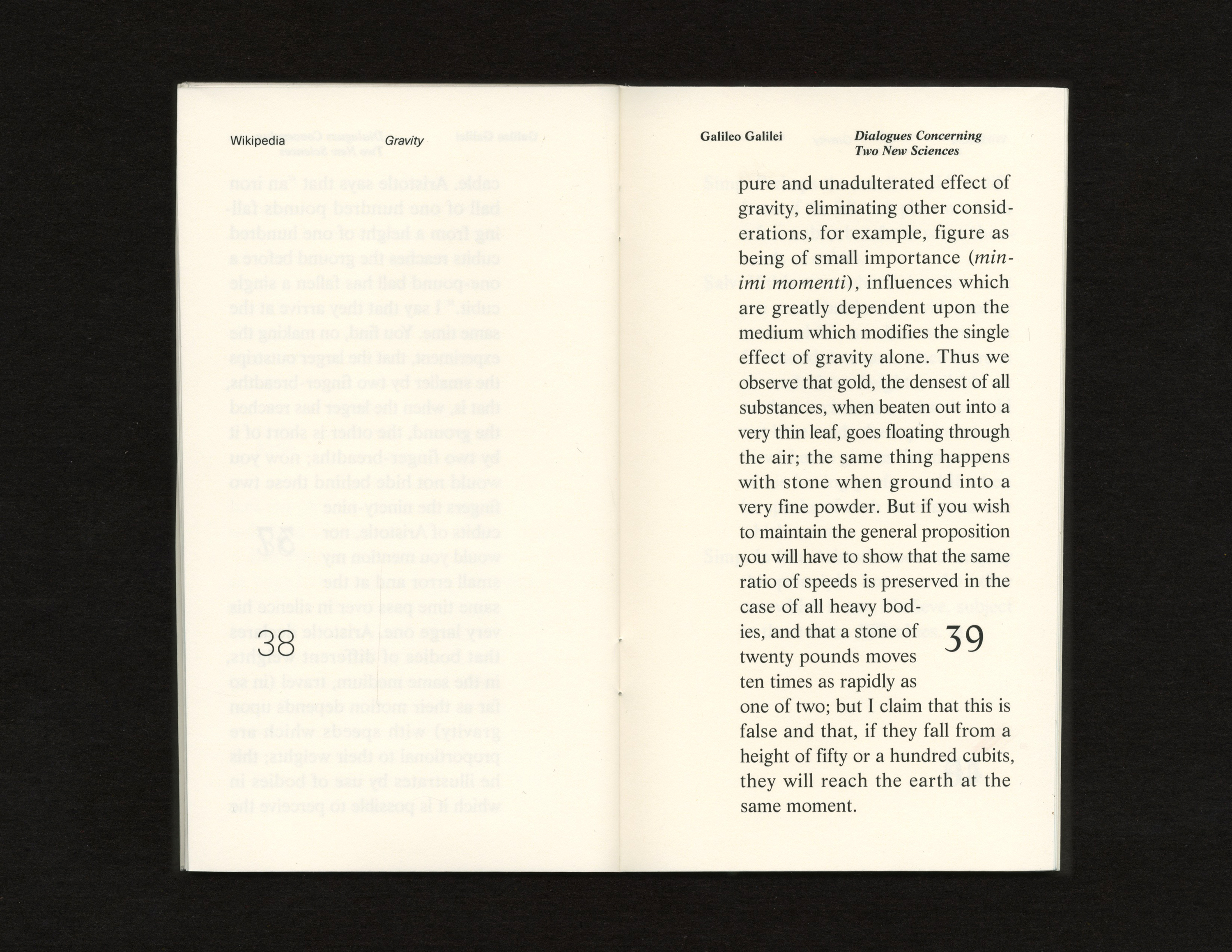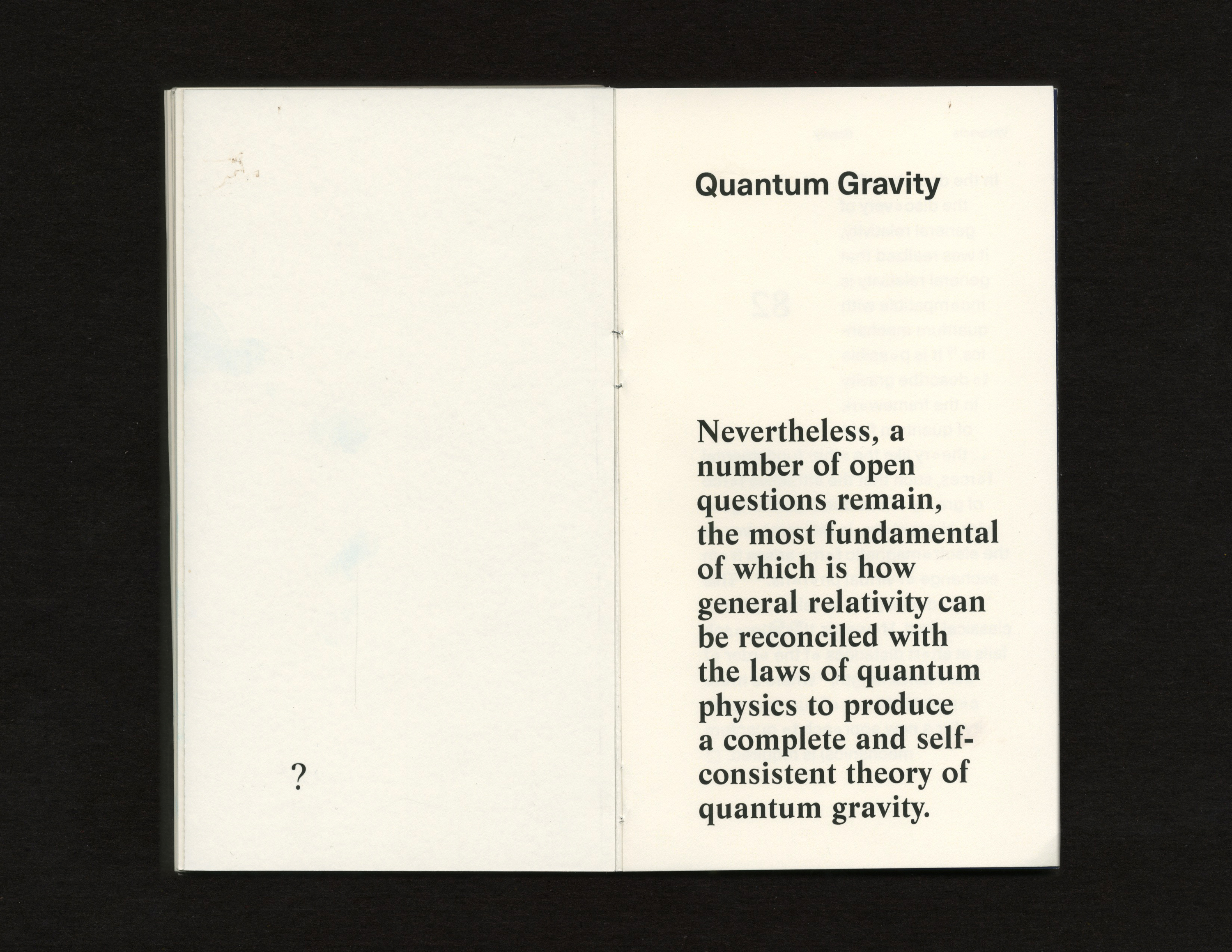 This project uses typographical treatment to express human understanding of gravity in five different eras. Human minds have been freed from the inevitable fall to the force of geocentrism, and the idea of gravity is becoming more relational and fluid. The idea of gravity has lost its fateful
weight.
︎ Read More
---